Latest Updates Featuring Mary Jane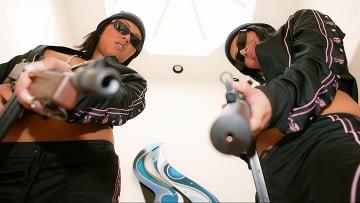 20th November
- Sativa Rose, Mary Jane Holding The Dick Hostage. You know they're desperate having to resort to second amendment remedies. In this crime caught on vid
eo witness Mary Jane and Sativa Rose, bearing automatic weapons, kidnap an innocent man just walking down the street. In this slice of TAKE NO PRISONERS the kidnappers get what they wanted, cum.
...Read More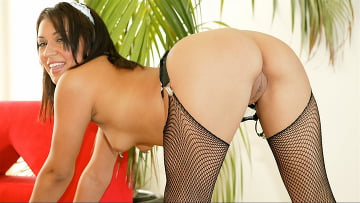 4th January
- Mary Jane is cleaning the house but there's nothing she would like more than having a big black cock to play with. The girl is lucky, Mandingo happens
to be in the area and the guy never tires of fucking nice chicks. I'm sure Mary enjoyed his mighty stick...
...Read More