Latest Updates Featuring Nyomi Marcela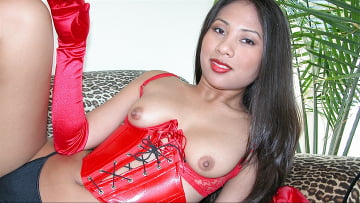 20th August
- Nyomi Marcela Hot Asian Going Balls Deep. Holy shit, Batman, Nyomi Marcela's a whore. Watch this bitch crawl across the floor for cock. Watch her suck
cock with abandon. From THE LOST TAPES watch Nyomi deep throat the dick. Watch Nyomi lose herself when her cunt's getting pounded. Watch Nyomi. Now.
...Read More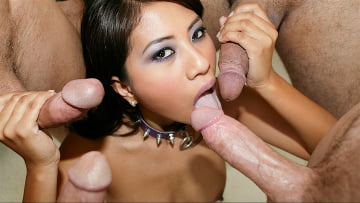 21st December
- Nyomi Marcela Hot Asian Four Guy Blow Bang. Caution; this slice of FEEDING FRENZY 6 may have serious side effects. Do not view if you suffer from high
blood pressure. Side effects may include high blood pressure, sweating, shortness of breath, stiffness and emission of bodily fluids. Not for the faint of heart.
...Read More